Food Supply Strains, Food Processing, cyberattacks
On Patriots perspective 41022 I spoke of food shortages as a potential reality sooner than later. It got a lot of attention both good and bad. It seems i may have been correct, a lot of things have transpired directly related to the food and agricultural sector, Cyber security experts warn of impending cyber attacks on any and all food, related services, amid a rash of mishaps, fires, explosions, and even 2 plane crashes that have burned, damaged, or otherwise crippled or disabled production of food, ingredients, ie potato, beef, poultry, grains, etc! this will have a lasting effect on supply in the coming months.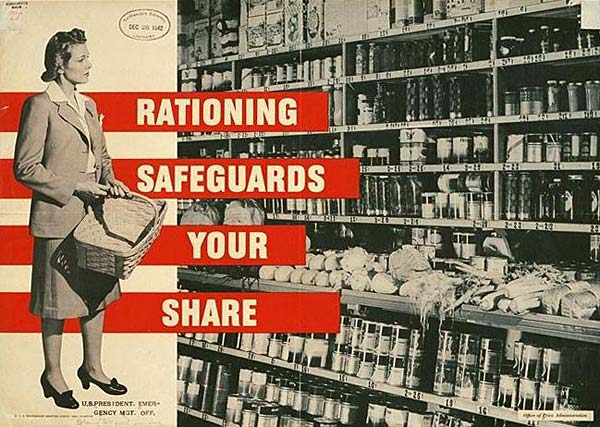 IRI, CPG Supply Index, April 10, 2022
European Commission, European Food Prices Monitoring Tool, accessed April 15, 2022
Aaron Smith, The Story of Rising Fertilizer Prices, March 2, 2022
ARE Update, The Story of Rising Fertilizer Prices, February 2022
American University, Food Price Inflation is Endangering Global Food Security, Feb. 24, 2022
Purdue University, The Year of Food Price Inflation, Jan. 13, 2022
Reuters, Less rice for the same price: inflation bites Asia's food stalls, April 14, 2022
Wall Street Journal, Inflation Creeps Into Asia—'My Salary Is the Same, but Everything Is More Expensive', Feb. 21, 2022
International Food Policy and Research Institute, From bad to worse: How Russia-Ukraine war-related export restrictions exacerbate global food insecurity, April 13, 2022
Bureau of Labor Statistics, Food at home, accessed April 14, 2022
World Food Program, Food security implications of the Ukraine conflict, March 11, 2022
U.N. Food and Agriculture Organization, Food price index, accessed April 13, 2022
U.N.Food and Agriculture Organization, The importance of Ukraine and the Russian Federation for global agricultural markets and the risks associated with the current conflict, March 25, 2022
US Department of Agriculture, Foreign Agricultural Service – PSD database, accessed April 13, 2022
USDA Economic Research Service, Wheat Sector at a Glance, Feb. 2, 2022
Reuters, Ukraine war brings 'multi-year problem' for world food supply- U.N. agency, April 12, 2022
Farm Policy News, "It's Going to be Real," President Biden on War-Related Food Shortages, March 25, 2022
The war in Ukraine will disrupt the supply of key commodities like wheat and sunflower seed oil.
Poorer nations that rely heavily on imports are most at risk.
Major exporting and wealthier nations like the U.S. are far less vulnerable.
A change in commodity prices has a limited impact on prices on the grocery store shelf
Economists generally point to several drivers behind higher prices. Bad weather hurt harvests in South America and the midwest. Wages in the food sector went up. A host of supply-chain problems from packaging to transportation led to higher costs. And thanks to cash relief programs under the Trump and Biden administrations, people had money to spend, which tended to push prices up.
The rising cost of energy has lifted food prices for two reasons. With global supply lines, higher costs for moving goods pushes up food prices. But a rise in natural gas in particular plays a special role in agriculture. It is a key ingredient in making nitrogen-based fertilizer. The price of fertilizer in the U.S. essentially doubled between the summer of 2020 and the end of 2021.
Rising food bills, though, aren't limited to the U.S. They have hit other major economies in Europe and Asia. To some extent, the core drivers lie outside the specific policies of any country.
All of that was in place before Russia attacked Ukraine. source Politifact
#prepare #preparation #foodshortages #food #getready #supplychain #inflation #famine #EMP #nuclear #iodine #darkdays
#snakevenom #Ivermectin #Quercetin #Zinc #NAC #Copper #Corticosteriods #Nicotine #VitaminC #Budesonide #BentoniteClay #DontBeFooled #Hydroxychloroquine #Patriot #Jab #ImTheCrazyOne #TruthHurts #KNOWLEDGE #Reset #yougetitoryoudont